The Emissions Report is a flexible report that will give you a consolidated and comparable view of the impact your fleet is having on the environment.
Check the video out:
1. Navigate to the Emissions Report menu item under Fuel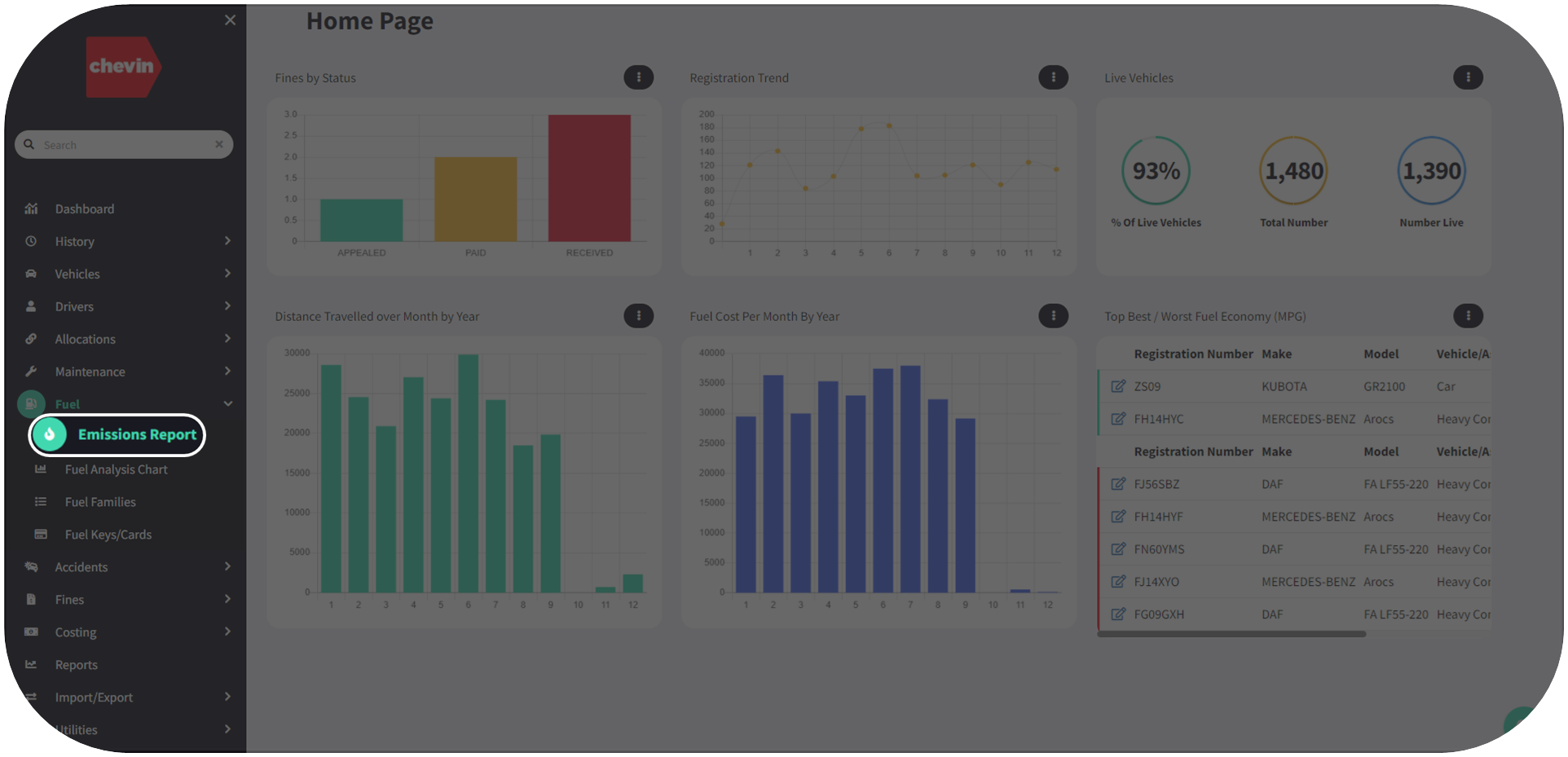 2. Select which hierarchy you'd like to group vehicles by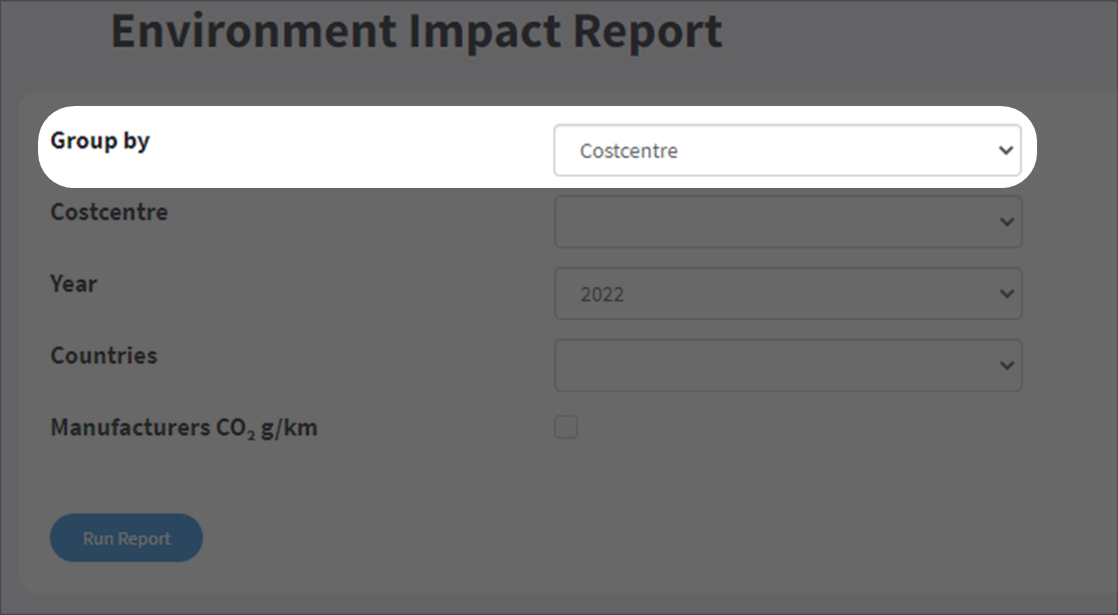 3. Select a specific hierarchy record to filter the report on, or leave blank to show all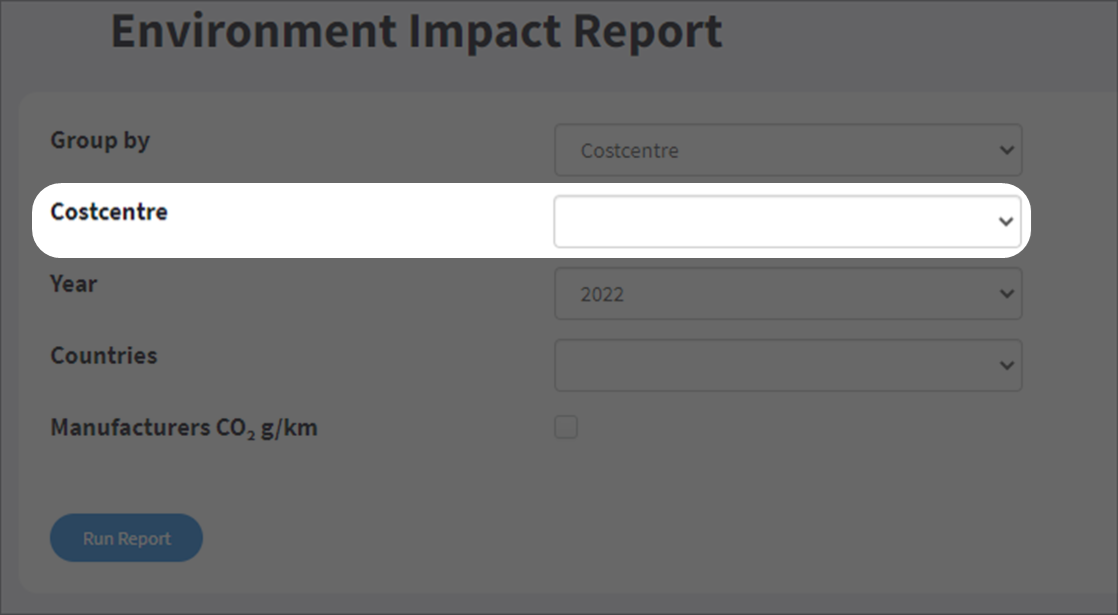 4. Select the year, country (blank for all) and whether you wish to include the manufacturers CO₂ g/km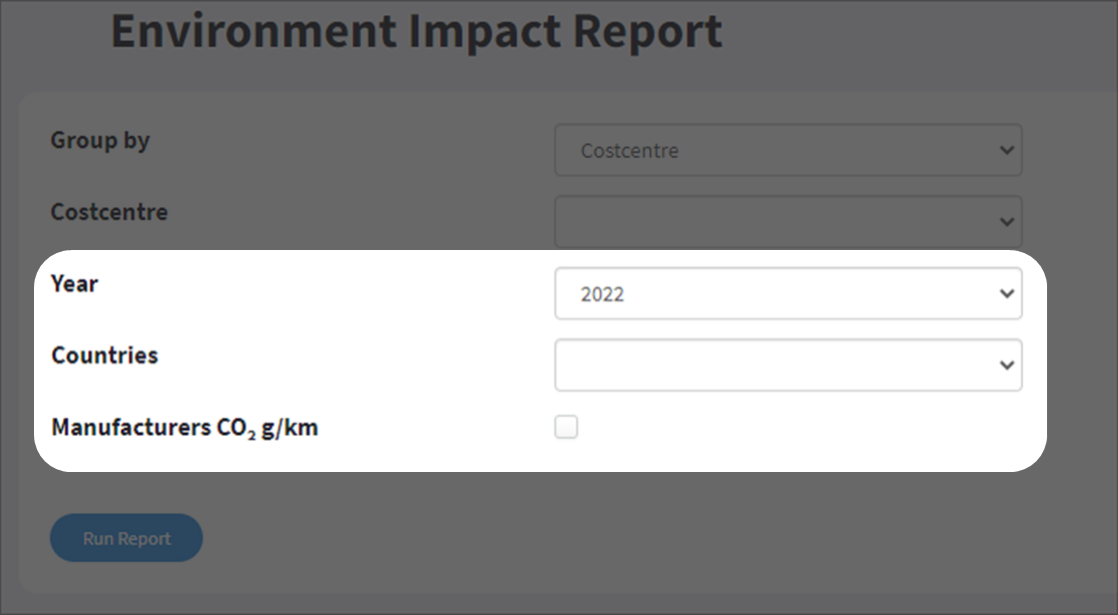 5. Click the 'Run Report' button

FleetWave will display the report results listing the vehicles that match the searched criteria, grouped by the selected hierarchy, showing quarter and total results for distance traveled, CO₂ KG and CO₂ g/km. These statistics will be displayed per vehicle, per hierarchy group and totaled for the whole year selected.