You can import your assets in bulk into the system using the import wizard, or you can add them manually, as described below:
1. Navigate to the Assets table
2. Click
to add a new record
The 'Asset Status' will be defaulted to 'Live', but you can change this to 'Pre-Fleet' if the asset is not yet active in your fleet.
3. Enter an 'Asset ID'
This will be used as the primary identifier throughout FleetWave and must be unique to the asset.
4. Enter other basic details of the asset, such as 'Make' and 'Model' and odometer information

5. Navigate to the Procurement tab and enter any key dates or purchase information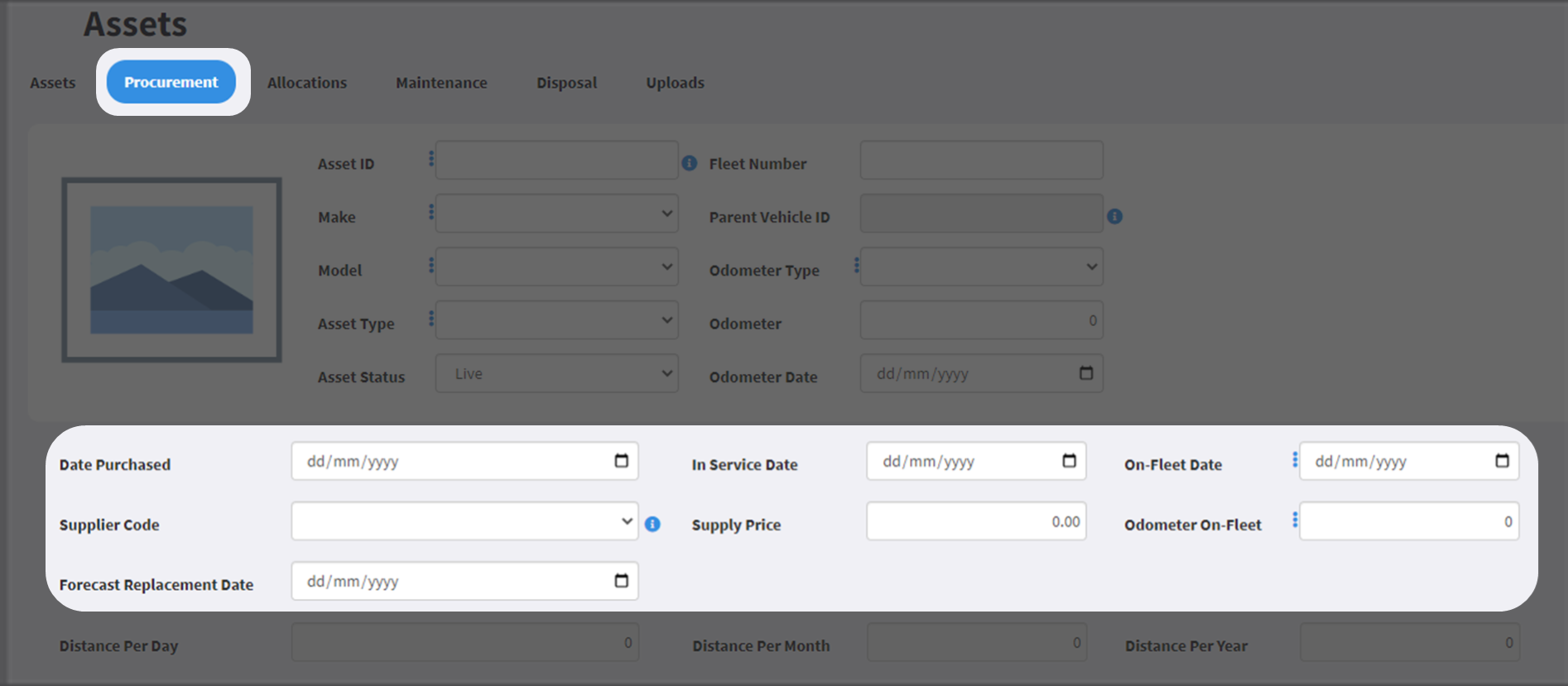 6. Click save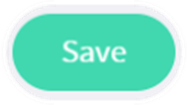 Now the asset is saved in FleetWave, you can re-enter the record in edit mode and upload any relevant documents, give the record a profile picture or add any required service events. You can also allocate an asset to a vehicle on your fleet, if applicable - see Allocate an Asset to a Vehicle.